Show production programme
FT-Enlargement plate LT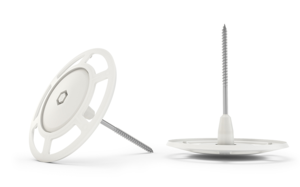 Enlargement plates LT are a supplement to the insulation screws DS, insulation plaster screws DPS and insulation nails Type II.
Attaching the enlargement plate LT increases the head diameter and therefore the surface contacts of the fastener from 50 mm to 90 mm.
Enlargement plates LT are primarily used for working with soft insulation materials.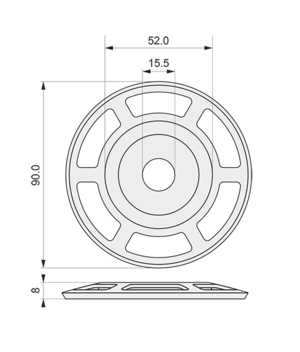 Art.-no. 22 34 07 011